Launching your e-commerce store doesn't have to be overwhelming
Creating easy to manage shops for mission-driven business owners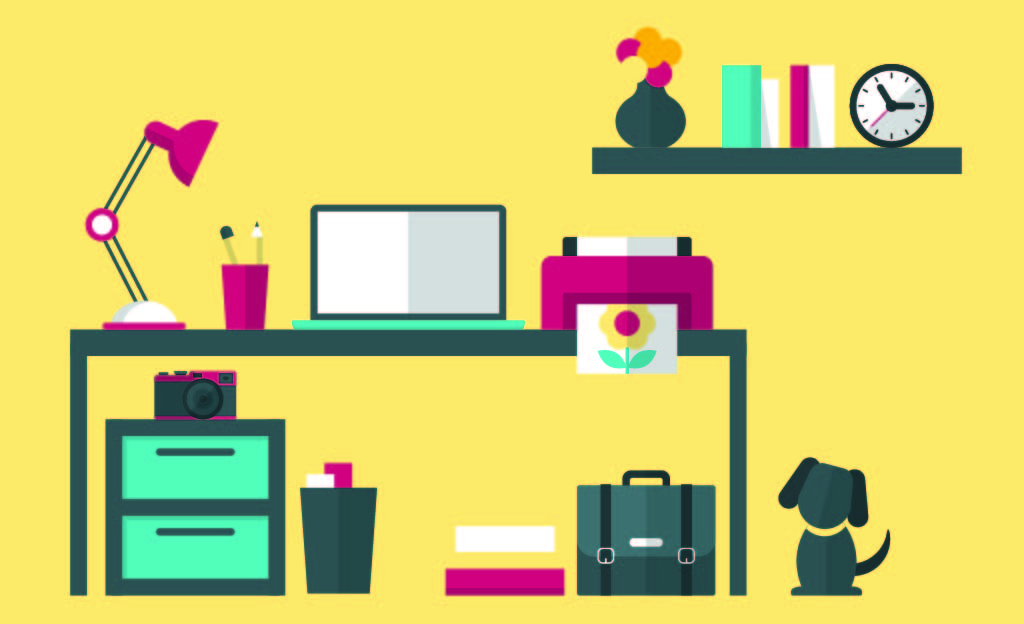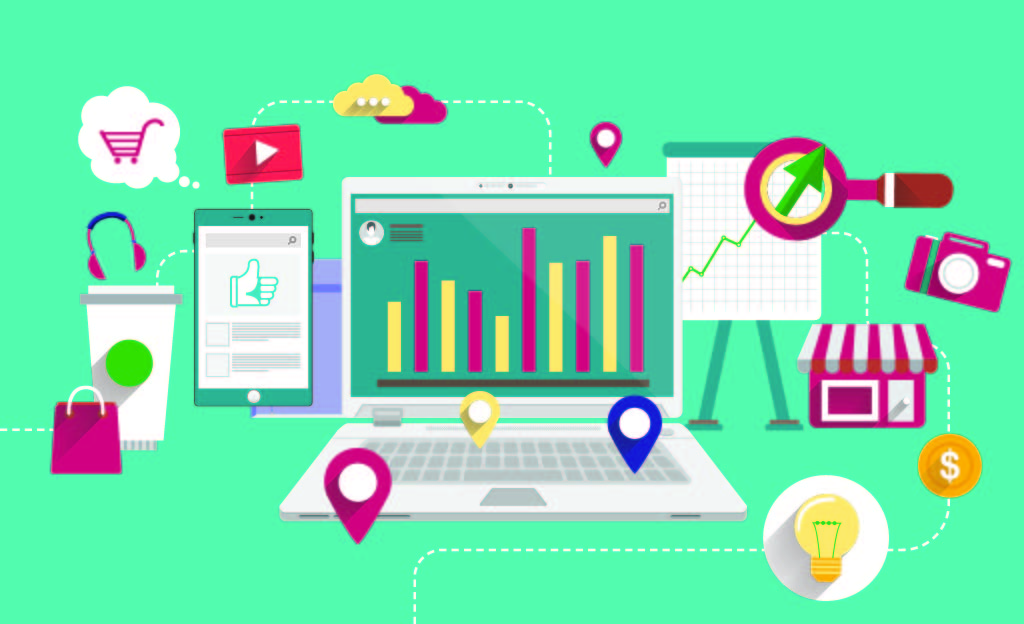 Has setting up your first online store made you feel:
Overwhelmed with the number of options and tools available today?
Frustrated that the experts are telling you what to do, but no one is actually giving you the step by step on how to do it?
Discouraged that you don't even know where to start or who to turn to for trustworthy help?
---
Have you ever thought to yourself,
"If someone could just set this shop up for me, I know I can make it work"?
That's where I come in!
---
A decade of e-commerce website experience, right at your side.

Hi, my name is Merri and I've been building ecommerce sites for the last 10 years.
When I found out how the exorbitant amount of money my dad was paying someone for an ecommerce site for the family business, I decided there had to be a better way! So I spent the next week building my first WooCommerce shop.
I realized then that shops aren't hard to run, but they are overwhelming to set up because no one has step by step instructions on how to do it correctly.
That's why I help my clients find the right solutions for their e-commerce business, and help them launch it in as little as one day.
If you've ever wished you could have an expert at your side while you launch your first online store, then let's talk about how I can be that for you.