Combining a decade of experience with a passion to help
Helping entrepreneurs share their message through their websites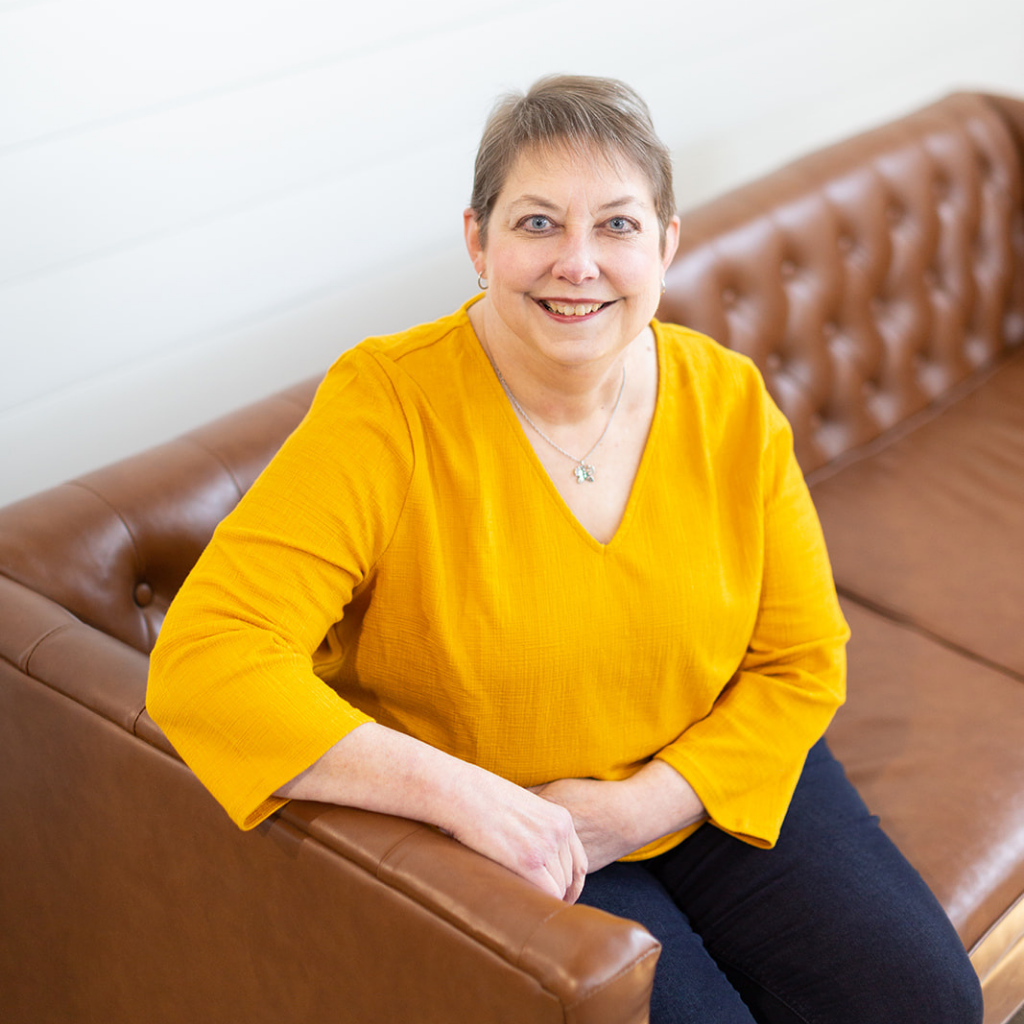 Somebody needs to hear your story
Our digital world is amazing… if you know how to use it! Right now, there is someone you've never met who desperately needs to hear they aren't alone in this world. They need to know that YOU understand.
That's the power of connection that can happen through a website. And that's why I am so passionate about helping mission-driven entrepreneurs like yourself share their message online.
My website experience started with trying to help my dad find a more economical (and less complicated) way to have a website for our family business.
Throughout the last decade, I've had the opportunity to help more people than I could have have imagined get their messages out into the world. I've helped entreneupers, nonprofits, authors, and bloggers (and pretty much everyone in between) reach their audience online through their websites.
Isn't it time to getting your message out?
Learn how I can help you launch your website in as little as one day